Tiler Ipswich
Searching for a top quality tiler in Ipswich?
Please Note: MasterCraft only offers Tiling as part of a Bathroom Renovation. We no longer do straight tiling jobs. We apologise for any inconvenience.
Then look no further than MasterCraft Tiling & Bathroom Renovations, your experienced tiling experts across Ipswich and its surrounds. We take pride in being one of the most trusted tiling companies around, with over 20 years of industry experience and extensive hands-on skills. From waterproofing and tile supply to pool coping and bathroom tiling , our friendly and professional tilers provide the best service that Ipswich has to offer, with high end workmanship and the best quality materials available. Get in contact with MasterCraft today to find out how we can assist with any tiling project, big or small!

CONTACT SKILLED IPSWICH TILERS NOW!
Comprehensive Ipswich tiling services
At MasterCraft, we know how frustrating it can be to have to employ multiple contractors for one project. That's why we offer a huge range of tiling services for all size and types of job, so you can turn your attention to the more important things.

The main services which we offer at MasterCraft include:

Tile removal
Mosaic tiling
Supply of tiles
Pool coping
Soundproofing
Penny round tiling
Joint filling, with matching, cement-based grout
Tile finishing using sealant (for example silicone) ‍
If you do not see your required service above, do not worry! We can likely still assist, so contact us today and we can discuss all your tiling needs.
Qualified and reliable tilers Ipswich
Our team of extensively licenced and certified tilers have years of industry experience, ensuring we can provide the best service in Ipswich for each and every job we complete. We respect our clients and their homes and offices, providing a clean and tidy workspace after every job is complete and ensure that our work offers minimal disruption throughout. We also just really love our jobs!

Extensive tile supply options
When it comes to tiling options, at MasterCraft we understand that everyone is different. Whether you like mosaic tiles, black tiles, white tiles, subway tiles , Herringbone tiles , contemporary-coloured tiles or a tiling feature is more your taste, we can help you no matter your tiling choices. We have substantial product knowledge and experience, which allows us to practically advise you on the options available and those which will suit your needs. If you aren't sure, don't worry! We can help you every step of the way to ensure the best tiles for every project imaginable.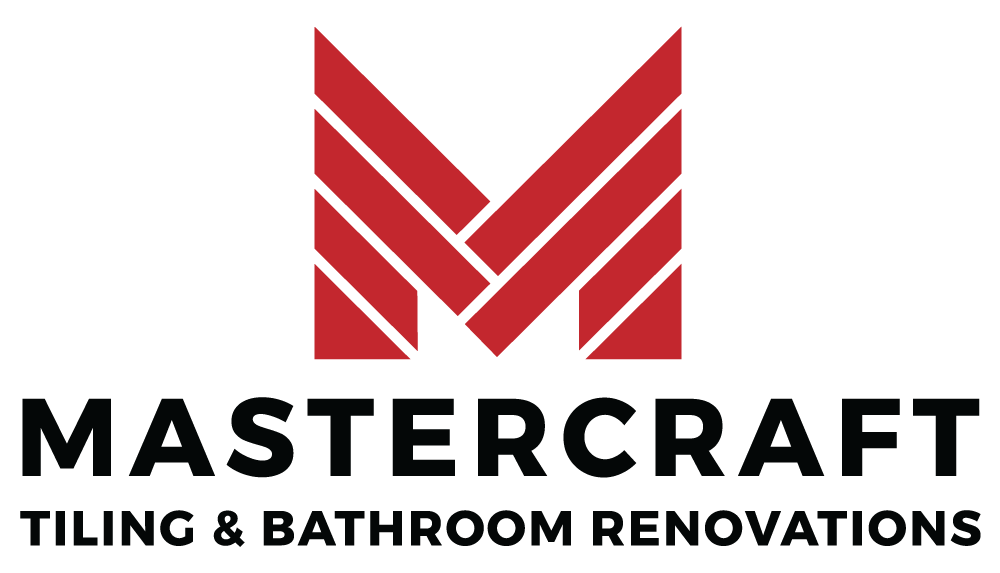 Your friendly and professional tiling experts across Ipswich
If you have any questions regarding the tiling services that MasterCraft offer to the Ipswich area, or would like to speak to one of our friendly and knowledgeable team members regarding tiling for a new project, get in contact now! Give us a call on 0423 373 542 or complete an online enquiry form and we can discuss all your queries today.
We can help with your tiling issues in Ipswich.