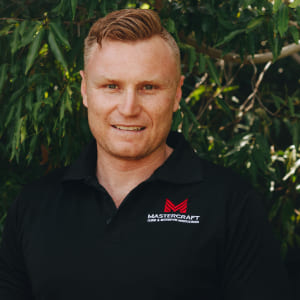 RAYMOND
Owner/Director
Raymond has been in the building industry for over 20 years, he is the owner and founder of Mastercraft, which was established in 2009. Since then, he has found his passion specialising in bathroom renovations. His understanding of the customer's needs and his listening ability has driven his success forward, to be the leading bathroom renovation specialist. His obsession with the customer experience creating a style and design concept has inspired him to develop the exclusive Renovizr™, which allows the customer to choose a renovation that's suited to their needs. With ready-made packages and styles, which now can be viewed on a visualiser.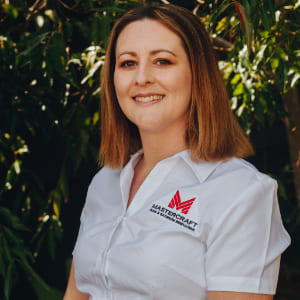 KRISTAL
Coordinator/Manager
With 10 years' experience in the building industry, Kristal is a book of knowledge when it comes to renovations. She brings a streamlined approach to maximising efficiency and productivity by her ability to push the envelope to get results. Her proven track record has seen our projects be delivered efficiently and consistently and has been successful for the growth of our company.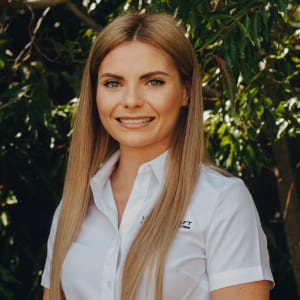 ASHLEE
Designer/Estimator
Ashlee has had 4 year's experience as a designer and estimator. Her role is to gather client information from consultations to create a style and design concept. Her experience brings an edge to Mastercraft with excellent attention to detail, combining elements of style, design, practicality and functionality. Ashlee has worked through many challenging bathroom designs, from small bathroom designs, to complete remodelling of existing spaces as well as the design of new bathroom builds. Her ability to work with customer's needs by using products and colour that complement the existing home and suggest colours that make small rooms appear more spacious, has been fundamental to the success of our brand.