Bathroom Renovations Brisbane
Premium quality bathroom makeovers
With over 20 years experience, MasterCraft Tiling & Bathroom Renovations are one of the most respected and highly regarded bathroom renovation companies in the Brisbane area. Our team of qualified, hand picked professionals use only the highest quality products, and can create beautiful yet practical bathroom makeovers tailored to your lifestyle. Our experts work according to your time and budget, and can transform your bathroom into exactly what you dreamt it to be.

Looking for budget bathroom renovations in Brisbane?
Look no further than MasterCraft Tiling & Bathroom Renovations. We have an organised network of tradespeople ensuring an efficient job is always completed, including electricians, plumbers and carpenters that work with us on a regular basis. This means we can offer you the best budget bathroom renovations and makeovers across Brisbane.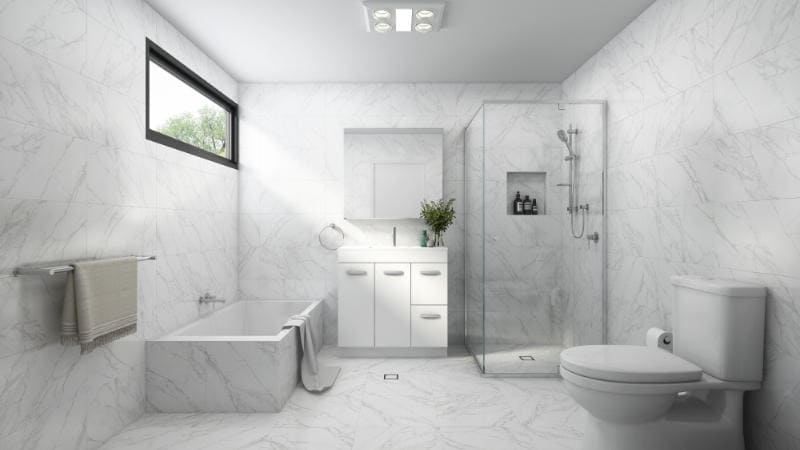 Brisbane bathroom makeovers
Renovating your bathroom will add character and value to your home but can seem like an overwhelming task, yet MasterCraft Tiling & Bathroom Renovations always make it a simple and worry-free experience. A bathroom remodel can change the personality of a house, and bathroom upgrades can give your home the lift it has been needing. We even offer partial bathroom renovations and can help with a range of renovation solutions including:
What about small bathroom upgrades?
Absolutely! MasterCraft Tiling & Bathroom Renovations offer small bathroom renovations, as well as ensuite, laundry, and shower renovations.
Head on over to toilet renovations for more information, or give us a call on 0423 373 542 or complete the enquiry form above and we can assist.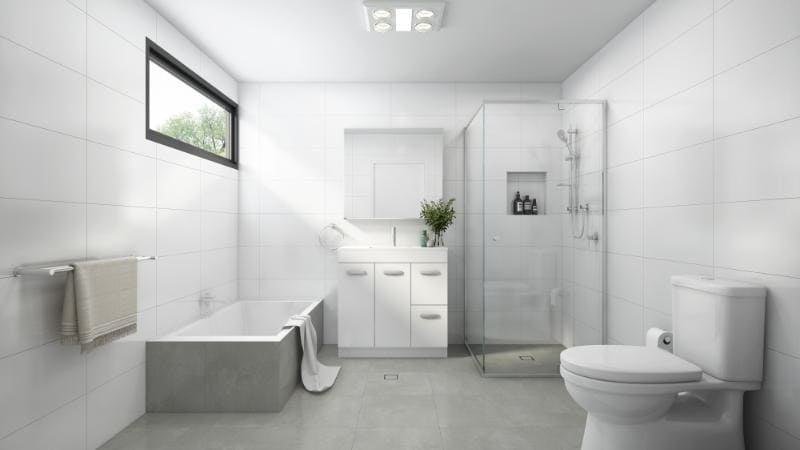 Why choose MasterCraft Tiling & Bathroom Renovations?
We are a qualified team of tradespeople who pride ourselves on our consistent work, our trustworthy service and our prompt, professional approach to all projects.
We listen to our clients, respect their wishes, and want to ensure their bathroom renovation is exactly what they were after, making every step of the renovation process a positive one. We ensure our work exceeds industry standards and clients expectations - two of our main goals for every job we complete.
Find out more about our complete bathroom renovation service .
Need help choosing the products for your bathroom upgrade? Take a look at our bathroom renovation product guide .

Your local bathroom reno experts
Give the team at MasterCraft Tiling & Bathroom Renovations a call on 0435 243 235 or complete our bathroom renovation enquiry form and we can help you with all your bathroom renovation needs.
Additionally, head over to our Bathroom Renovation Packages page to see the renovation packages we offer and ask us any question today.

BATHROOM RENOVATIONS FAQ
For more in depth bathroom renovations information visit our Bathroom renovations Information page